Silk Scarves Designed In Amsterdam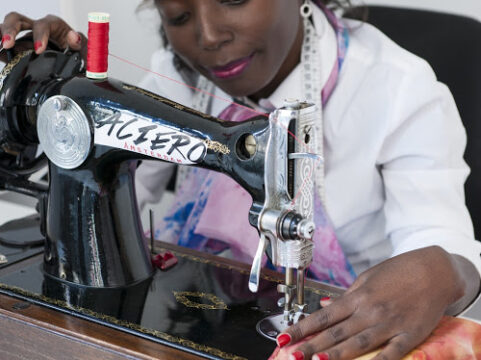 The Process
The silk scarf, sarongs and more are one of our specialities designed in the workshop.These scarves come from a variety of inspiration and each unique design has a story that inspired the design. We follow a sophisticated process to achieve the desired end result of the perfect product. From the fabrics we use to the design inspiration, colours to the measurements and the finishing touches have all been carefully thought of.
The Fabrics
We only use natural fabrics like silk , wool, linnen, and cotton thats woven to our standard requirements.With the bases of silk that counts for the highest percentage in our finished product. This silk is woven with specific thread count that we feel will be suitable to with stand the flow of the final product.
The Colours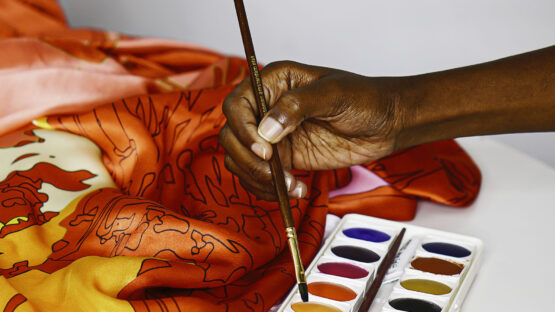 The colours are so important, finding the right composition of colours that are on trend is what makes our scarves so special, bright and so colourful. These colours are always on trend and easy to combine with any outfit of your choice. We design variety of collections taking into consideration the colour range or warm and cool colours for various skin tones.
Fan Favorites
The Measurements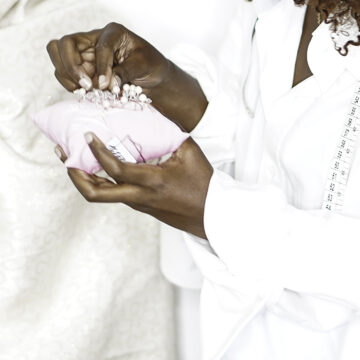 The measurements are up to scale depending on the purpose of the scarf and fabric used. Of course we make from big to small scarves and all measurements are carefully measured.
The Finishing
We use three kinds of finishings namely; hand hem. machine finishing and fringed. However the most used is the hand hem which gives the scarf the soft luxurious finishing to our line of silk scarves.
The Finished Silk Scarf
Silk scarves crafted from the finest silk with beautiful designs, colours, flawless in texture and smooth.